Among new parents today, attachment parenting is on the rise and it's especially popular among parents who favor other natural birth and childcare practices. But what is attachment parenting and why does it work? Attachment parenting is founded on principles that emphasize a highly responsive relationship between parents and children. Children parenting in this way feel secure in their relationships with parents and caregivers and trust that their needs will be met.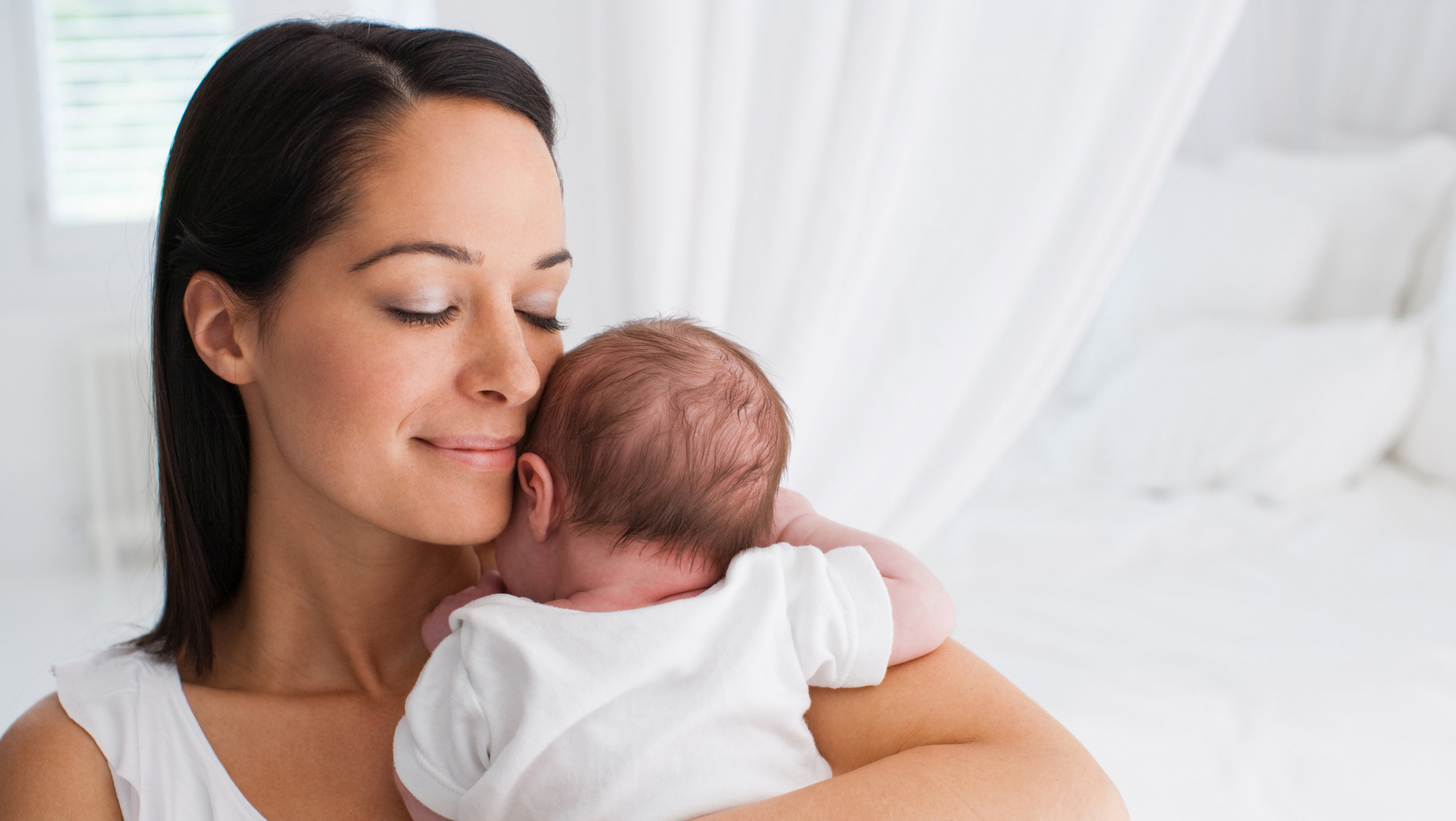 At its foundation, then, isn't this what we all want for our children? The biggest challenge is determining how we'll accomplish it. Attachment parenting is just one approach, but it's a proven one.
From The Start: Natural Birth Approaches
Many parents who commit to attachment parenting prefer to approach birth outside of traditional hospital norms, eschewing pain medication and the regulations of the labor and delivery ward. Instead, some choose water births and rely on doulas to help them manage pain. Doulas are also more likely to help these mothers immediately initiate skin contact and breastfeeding after birth, with less medical interference.
Staying Close: Babywearing
While parents have used baby carriers for years to keep small children close while going about their day, baby slings are increasing in popularity in the last few years. Harkening back to much older ways of toting children around, baby slings skip the buckles, clips, and braces of carriers and are simply wraps that can be wound and tied in different ways to hold children from infancy into the preschool years. Many parents from the attachment parenting school of thought subscribe to babywearing as vital to building those early relationships of trust.
Breast Is Best – But For How Long?
Most doctors will advocate for the benefits of breastfeeding, but among those who believe in attachment parenting, the question of how long is often the more relevant. Many nurse their children into their toddler years or even beyond, with an emphasis on children weaning themselves when they're ready. While most doctors will tell you that breastfeeding through the first year is an excellent goal, many mothers committed to attachment parenting are unready to relinquish the bond nursing creates between them and their young child.
Attachment Parenting And Older Children
All of the above practices seem to center on infants and very young children – and with good reason. Attachment parenting emphasizes building secure attachments with infants because that security will improve communication and relationships as children get older. When children learn early on that they can trust their parents to respond to their needs, they move through later developmental phases more smoothly.
Ultimately, attachment parenting is meant to secure relationships between parenting and children in the long term, but it has to start early. That's why all parents to be need to discuss their childrearing philosophies before their child is born. Attachment parenting is just one approach and there are many ways to build lasting and meaningful bonds with your children from day one.